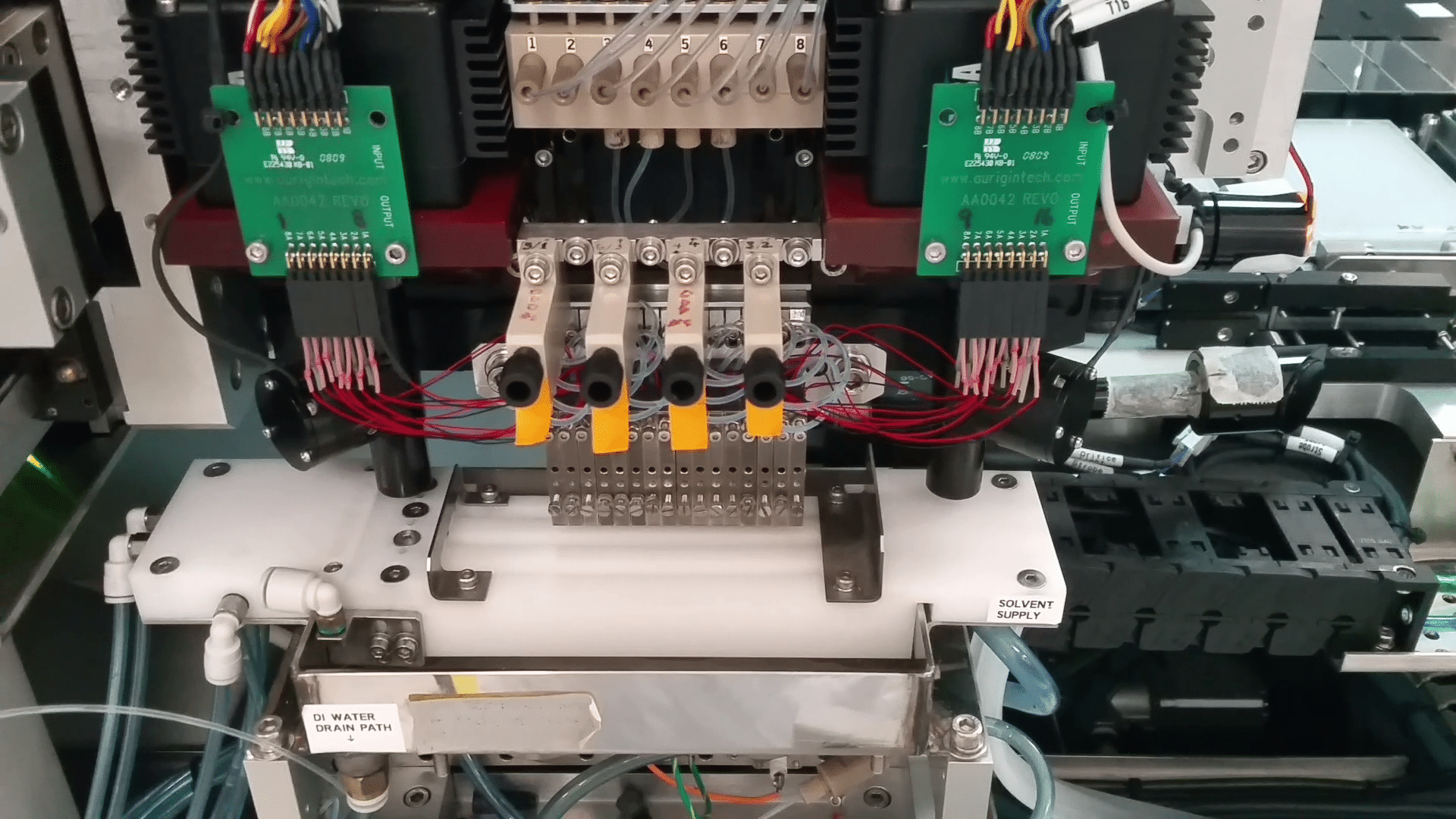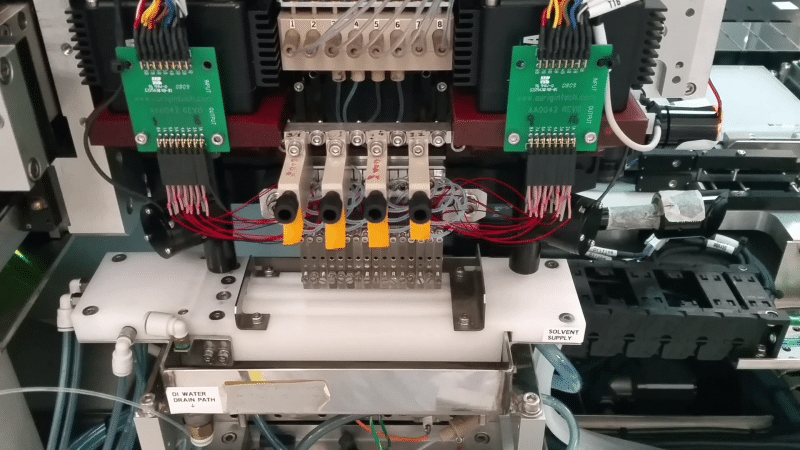 Engineering Arts provides an innovative tool for miniaturizing research and diagnostics tests.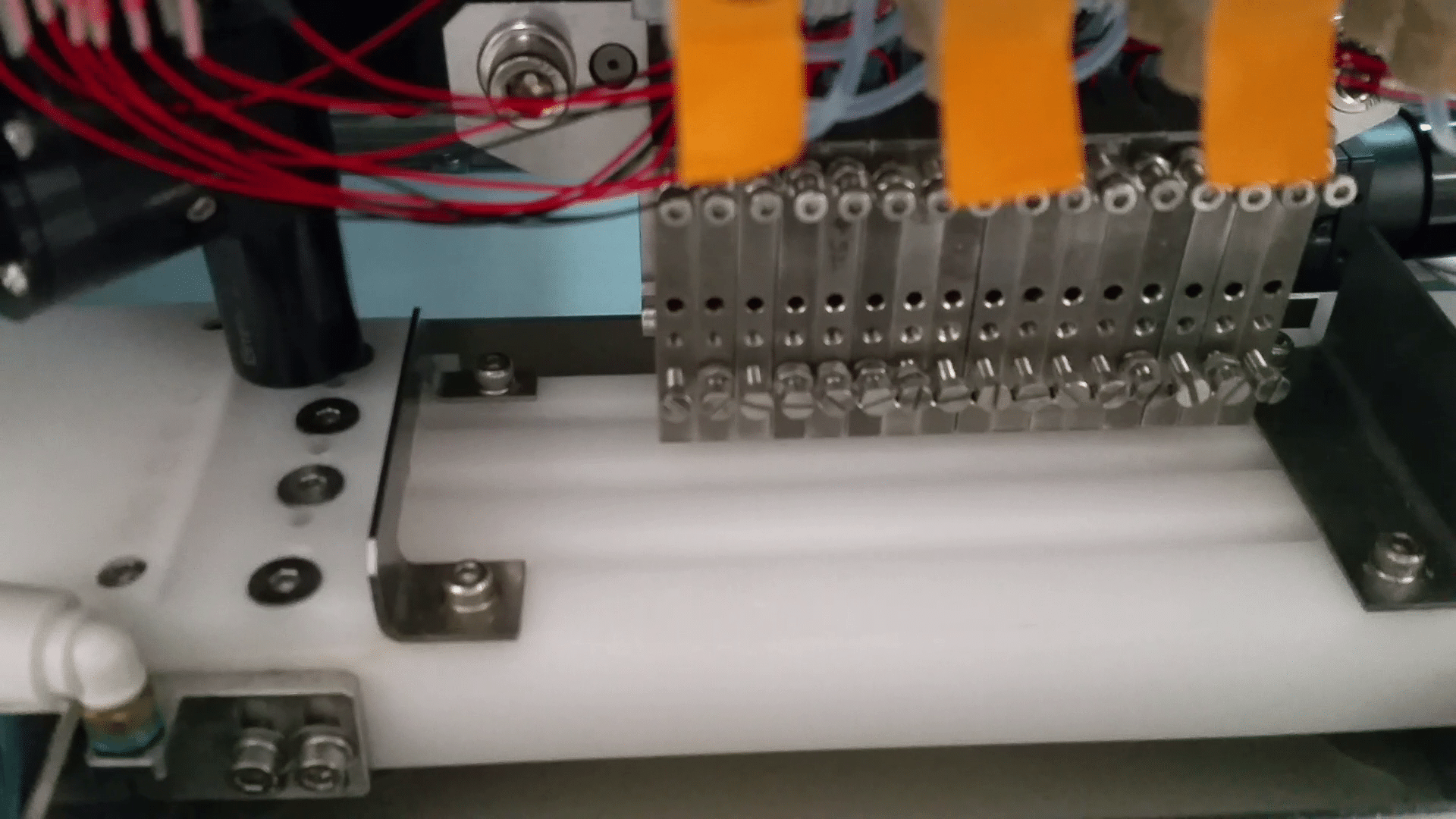 Droplets from our print heads are one million times smaller than a standard eyedropper: 25 picoliters to 1 nanoliter programmable volume range.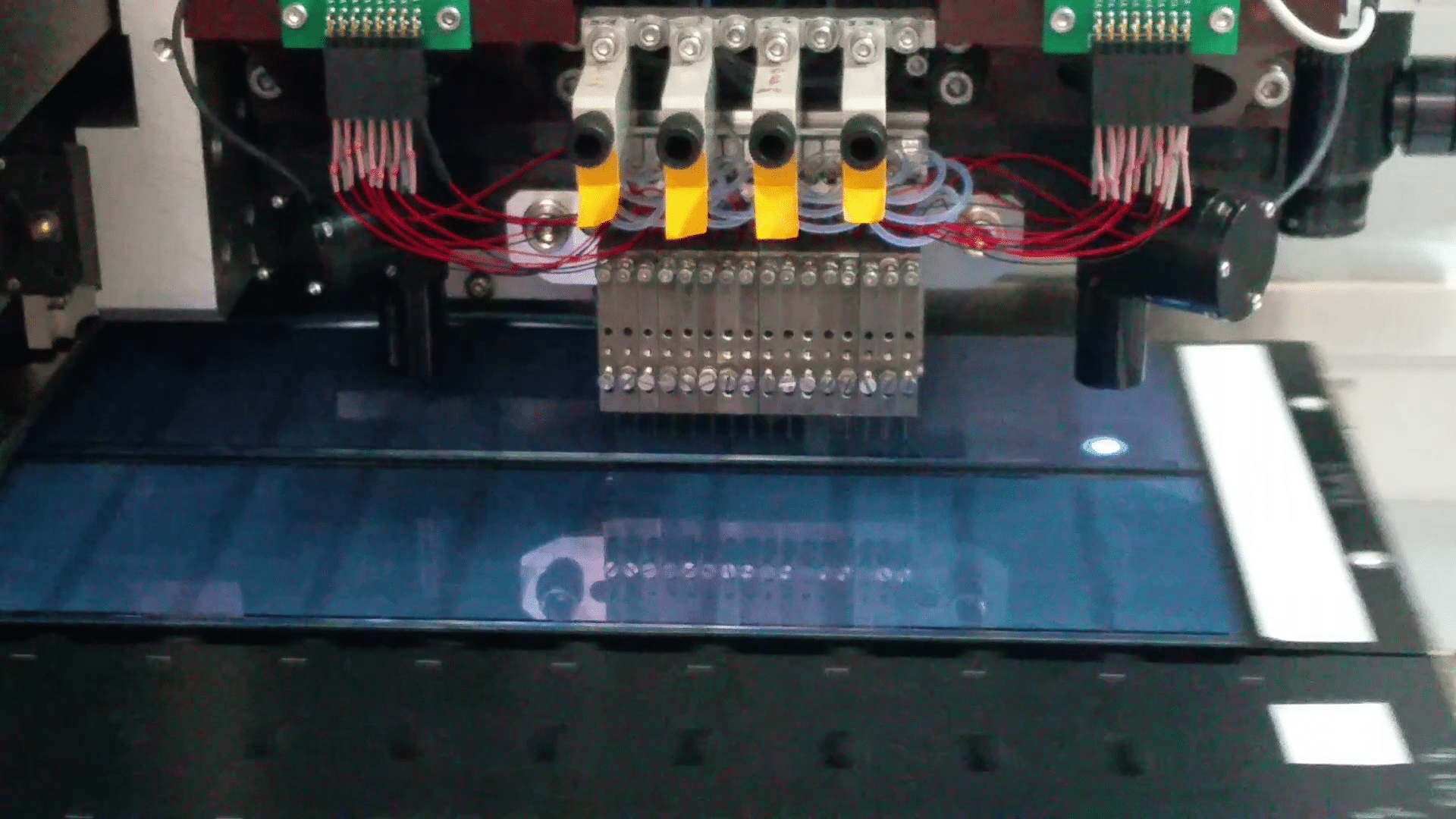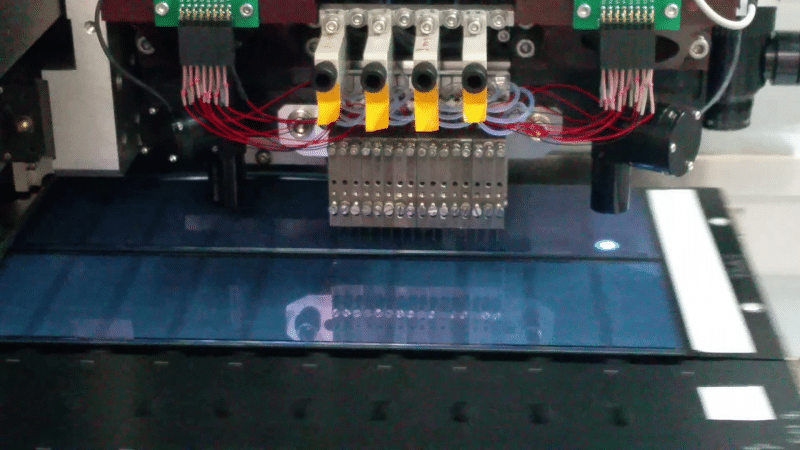 Droplets can be delivered at rates of over 10,000 droplets per seconds.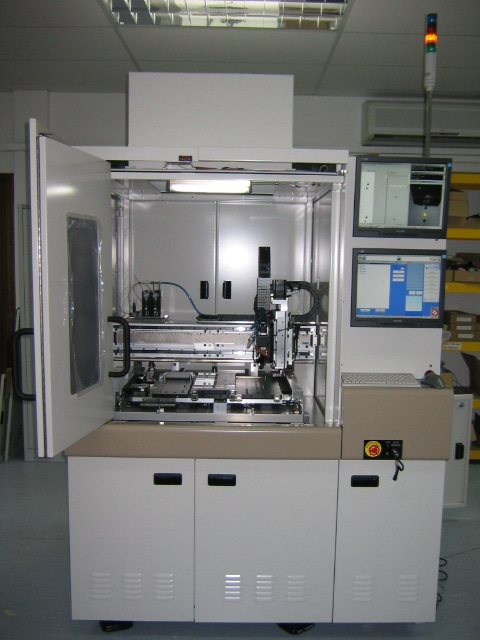 Rainmaker v2
The instrument was developed and is in routine use at ASU, CPD as part of an assay platform capable of screening blood serum samples against 14,000 unique biomarkers in a nanowell device the size of microscope slide.
Key Features of the Rainmaker v2:
Precise Linear Motor Positioning System (1um Resolution).

Device aligner system allows targeted "on-the-fly" dispense into nanowells with 16 independent dispense heads.

High throughput "On-The-Fly" dispense and "on-the-fly" machine vision inspection.
We are very fortunate to be working with Biodot Inc and Applied Microarrays as our commercialization partners for Rainmaker technology based instruments and microarray printing services.
Watch How ASU Uses the Rainmaker v2: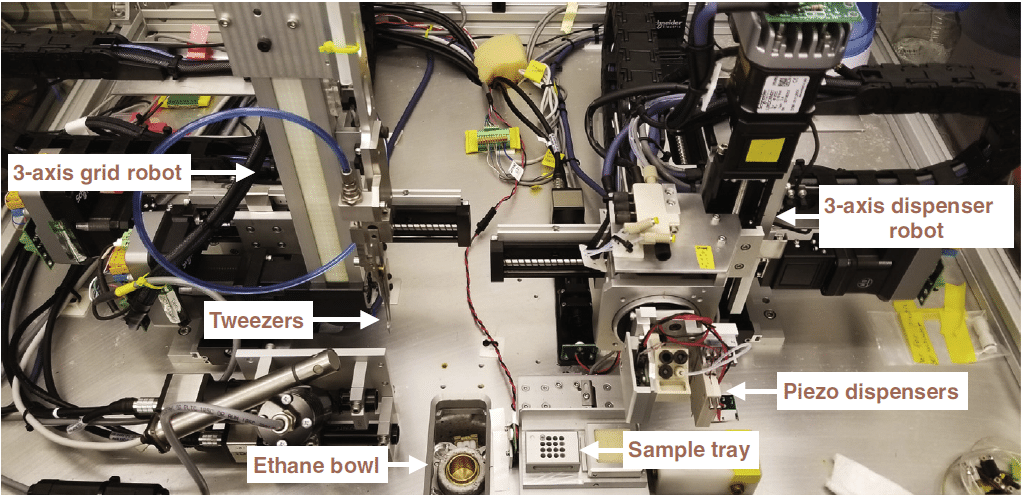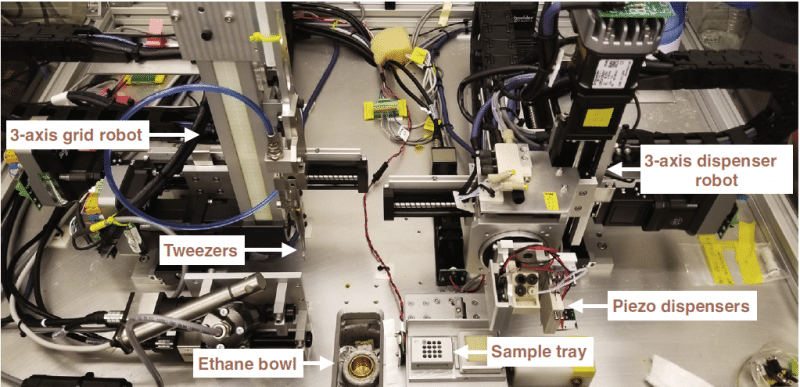 Spotiton, CryoEM Protein Sample Preparation
In close collaboration with NYSBC/NRAMM we have developed instrumentation and techniques that allow protein samples to be vitrified onto a single grid for cyroEM analysis. The instrument platform is called Spotiton. The original application was prototyped with an MDGES system.
We are very fortunate to be working with TTP Labtech as our commercialization partner for the Spotiton instrument. For more info visit the TTP Labtech Chameleon website.
About Engineering Arts
Engineering Arts headquarters is a USA based, small business, Research and Development Facilities in Delray Beach Florida and Tempe Arizona. USA Headquarters in Tempe, Arizona.
Engineering Arts LLC
2640 W Medtronic Way, TJM Building
Tempe, AZ 85281
Aurigin Technology is part owner of Engineering Arts and provides precision engineering know-how and resources. Headquartered in Singapore, Aurigin designs and manufactures precision engineering solutions for the semiconductor and life sciences industries.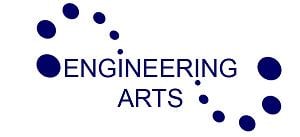 Small droplets enabling precision healthcare.